First and foremost I would like to thank everyone for their zero (0) comments on my trip and pictures to Cambodia.
There is an information super highway full of lame stuff that's supposed to be funny, but some posters on my Cardinals message boards clued me into these two that actually made me LOL.
Fail
This site is a little ironic but very funny. I found my self to be a white person a number of times. There are entries about Yoga, Hating their Parents, Wes Anderson, Independent Music, Assists, Awareness, Farmers' Markets, Architecture, David Sedaris,; Great Stuff:
Stuff White People Like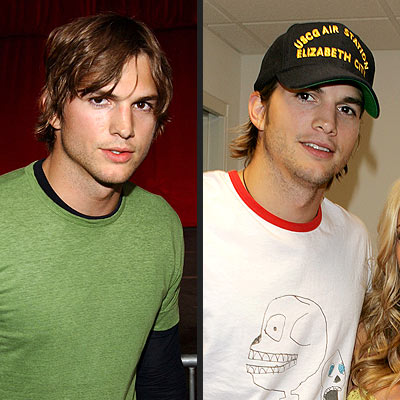 "Also, you might find yourself in conversation where you mention that you like something and there is an awkward silence indicating that it is not cool (like Ashton Kutcher). In this situation, uou must say "oh yeah, I also like [insert similar things]" and smile, the white people will laugh and all will be well."



"
To a white person, being a fan of a band before they get popular is one of the most important things they can do with their life. But BE WARNED, talking about Indie Music with white people is perhaps the most dangerous subject you touch upon. One false move and you will lose their respect and admiration forever. Here are some general rules
Bands that have had their songs in an Apple ad are still marginally acceptable
Bands that have had their songs in ads for other companies are not acceptable
If you mention a band you like and the other person has heard of them, you lose. They own you. It is essential that you like the most obscure music possible."